Naturalium evokes a return to the origin, to the nature, to the simplicity.
The natural prevails.
Discover the power of Naturalium.
A combination of the best ingredients, innovative textures, and unique and unmistakable fragrances.
Complete range of products for body care, hair care and facial care, with unique aromas.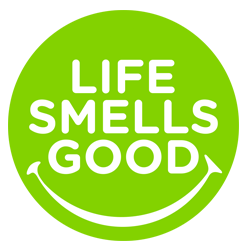 Fragrance Pleasure
Although many personal care and hygiene products smell of fruit, the aroma of NATURALIUM is genuine: it really does smell of fruit.
The smell of peach skin, of apple freshly picked from the tree, evocative tropical fragrances of coconut and mango…

Close your eyes, open the product and let its scent evoke in you a world of ​​unique sensations.