The most natural way to
have a fresher, softer and
revitalized skin.
Exfoliants enriched with diferent Natural Extracts (Apricot, Cucumber, Dead Sea Minerals, Pomegranate, Manuka Honey, Vegetable Charcoal, Lemon and Kiwi) with natural exfoliating agents that clean, tone and eliminate dead cells to achieve a smoother and more intensive skin care. The exfoliating gel works to remove excess sebum without irritating, drying or peeling the skin. All skin types.
Scrub – Apricot – Jar 300ml
Scrub – Apricot – Tube 175ml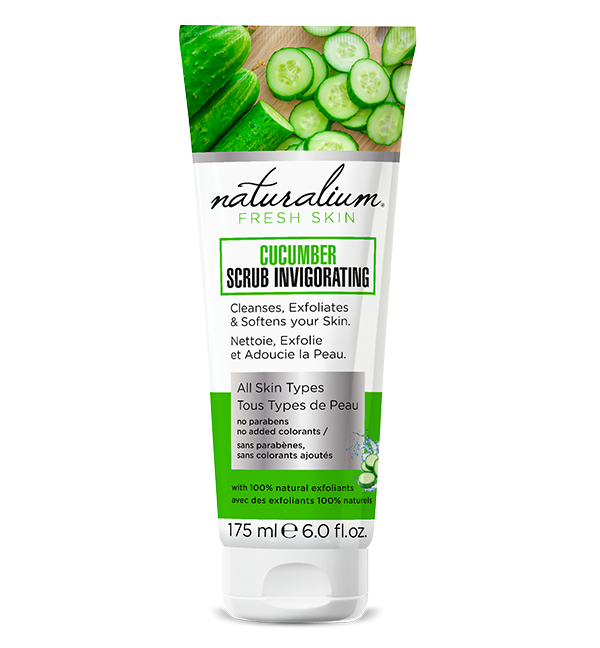 Scrub – Cucumber – Tube 175ml
Scrub – Pomegranate – Tube 175ml
Scrub – Manuka Honey Scrub Tube 175ml
Scrub – Dead Sea Minerals – Tube 175ml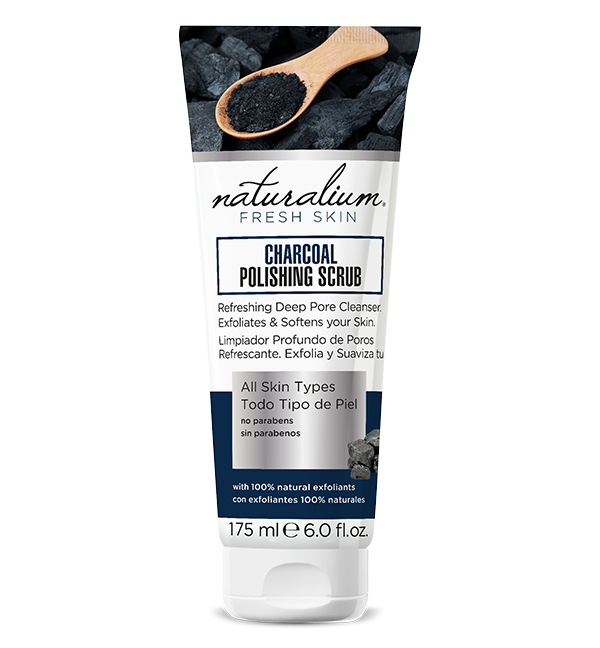 Scrub – Charcoal Polishing – Tube 175ml
Face Mask – Charcoal Polishing – Tube 175ml