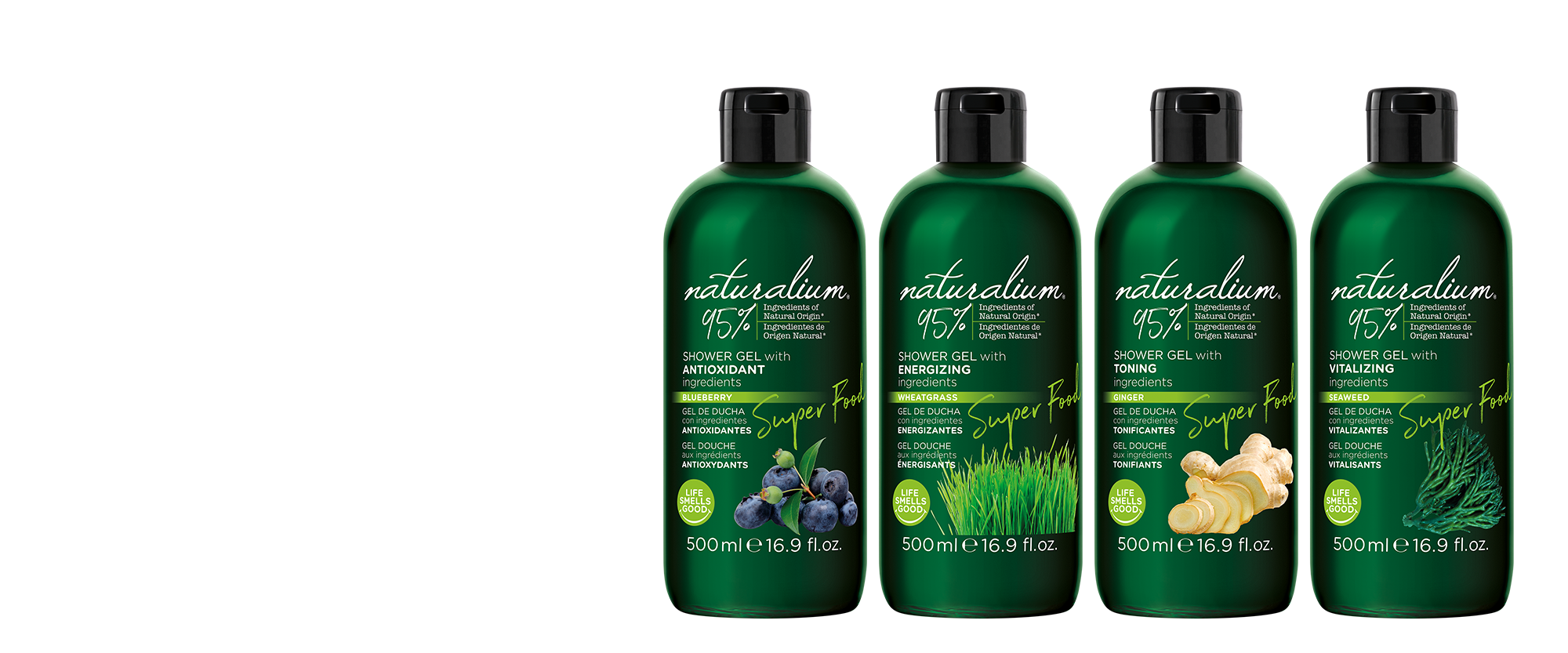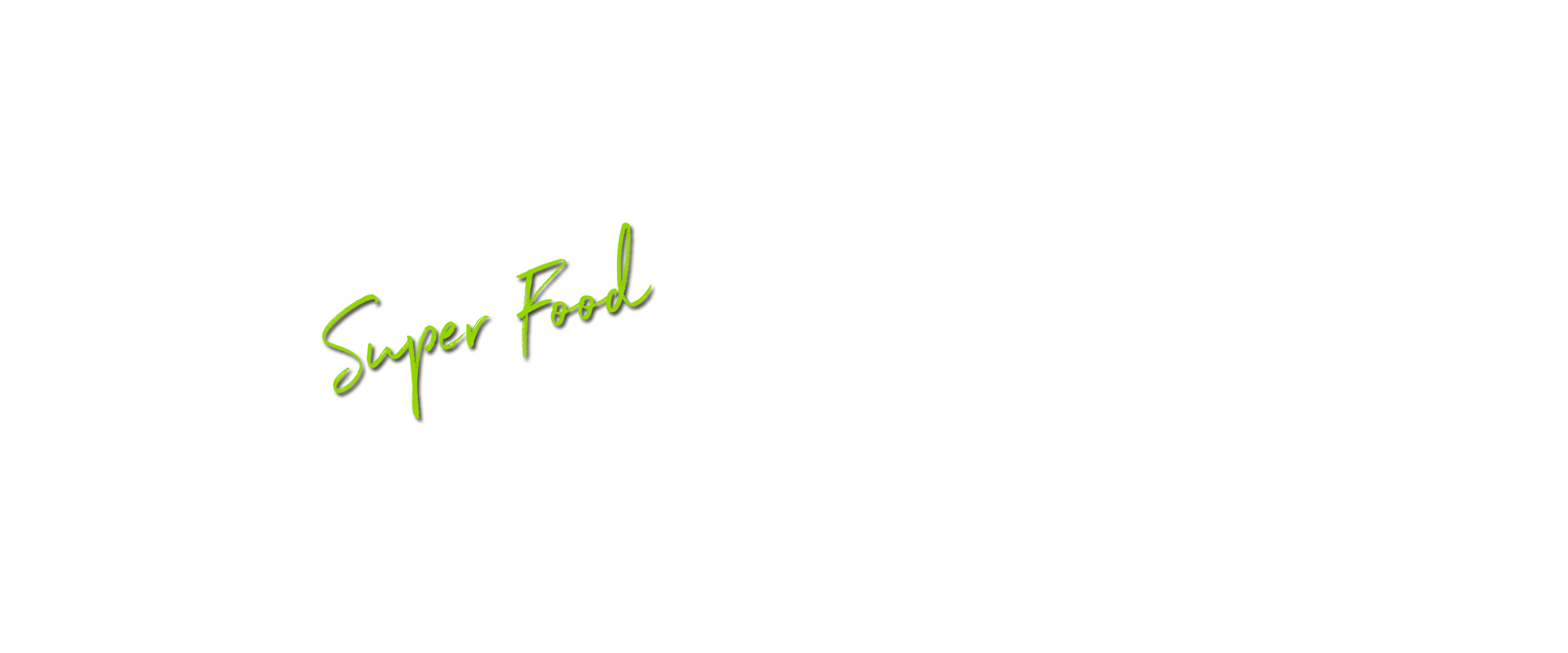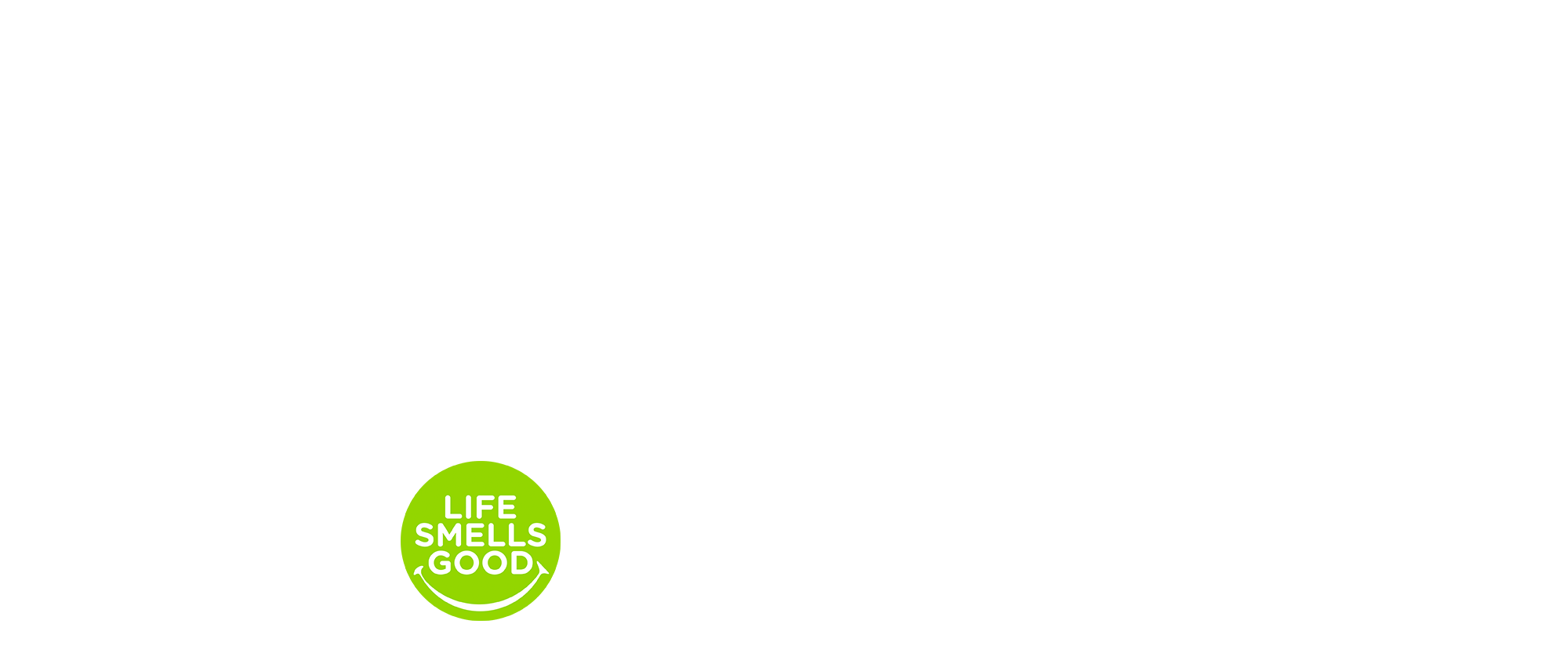 Why we have developed this new range?
¡Because it's healthy!
At NATURALIUM we continue to work to meet the needs of our consumers, working for their well-being, and for healthy daily care and full of emotions.
For this reason, we have developed the new SUPERFOOD range, a very powerful concept that conveys the essence of our products: the union of HEALTH, BEAUTY, PLEASURE and CARE.
"MENS SANA IN CORPORE SANO"
We believe in this ideal, that is, we believe in the search and achievement of a healthy balance between body and mind.
The emotional impact of diet is real on our mental state, so … There are many promises of superfoods. Just cook and choose the virtues of super foods, adapt them to your needs and you will feel the benefits quickly.
The same goes for your personal care products.
YOU ARE WHAT YOU EAT
#1 BATH & SHOWER GEL with real Superfoods active ingredients
BLUEBERRY
SHOWER GEL with ANTIOXIDANT ingredients
Blueberries have a high antioxidant content which, among other benefits, fight premature aging by neutralizing free radicals.
GINGER
SHOWER GEL with  TONIING ingredients
While cleaning, fights imperfections and makes the skin more radiant, ginger thanks to its oils, helps tone your skin also helps tone your skin.
WHEATGRASS
SHOWER GEL with ENERGIZING
Wheatgrass contains proteins and carbohydrates that will provide energy and health to our muscles, and a high content of vitamin F, and vitamins of group B that give vitality to the skin.
SEAWED
SHOWER GEL with  VITALIZING ingredients
Seaweed has a great remineralizingcapacity for the organism, and they help keep skin and hair in a very healthy state.
*Up to 95% of Ingredients of Natural Origin
No Colorants, No Phtalates, No Parabens, No MIT
No Phenoexyetanol, No Dioxin, No CocamideDEA,
No harsh preservative, pH balanced