New Naturalium range of hydroalcoholic hand cleansing gels and sprays.
The recent global pandemic of the COVID-19 virus has shown that solutions for hand hygiene and disinfection are essential for personal care and to help maintain good health.
We must be responsible with our health and that of those around us, as well as heed the warnings and recommendations of the experts, who do nothing but repeat what we should already know:
It depends on the hygiene of our hands, to a great extent, that we stay healthy as individuals and as a society.
Proper hand hygiene is the simplest and most effective way we all have to prevent the spread of infections that are transmitted through contact.
HYDROALCOHOLIC
CLEANSING HANDS SPRAY
79%
270 ml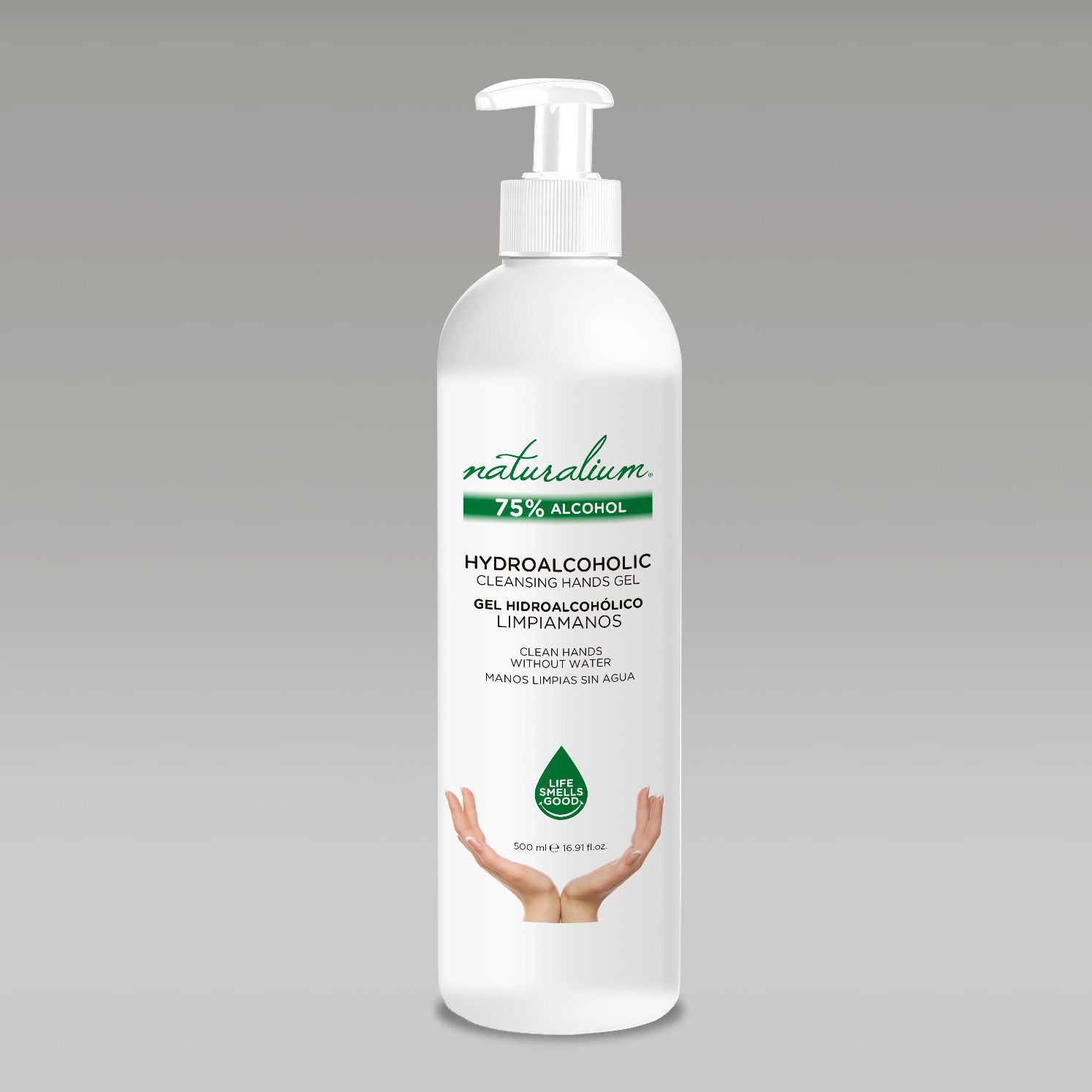 HYDROALCOHOLIC
CLEANSING HANDS GEL
75%
500 ml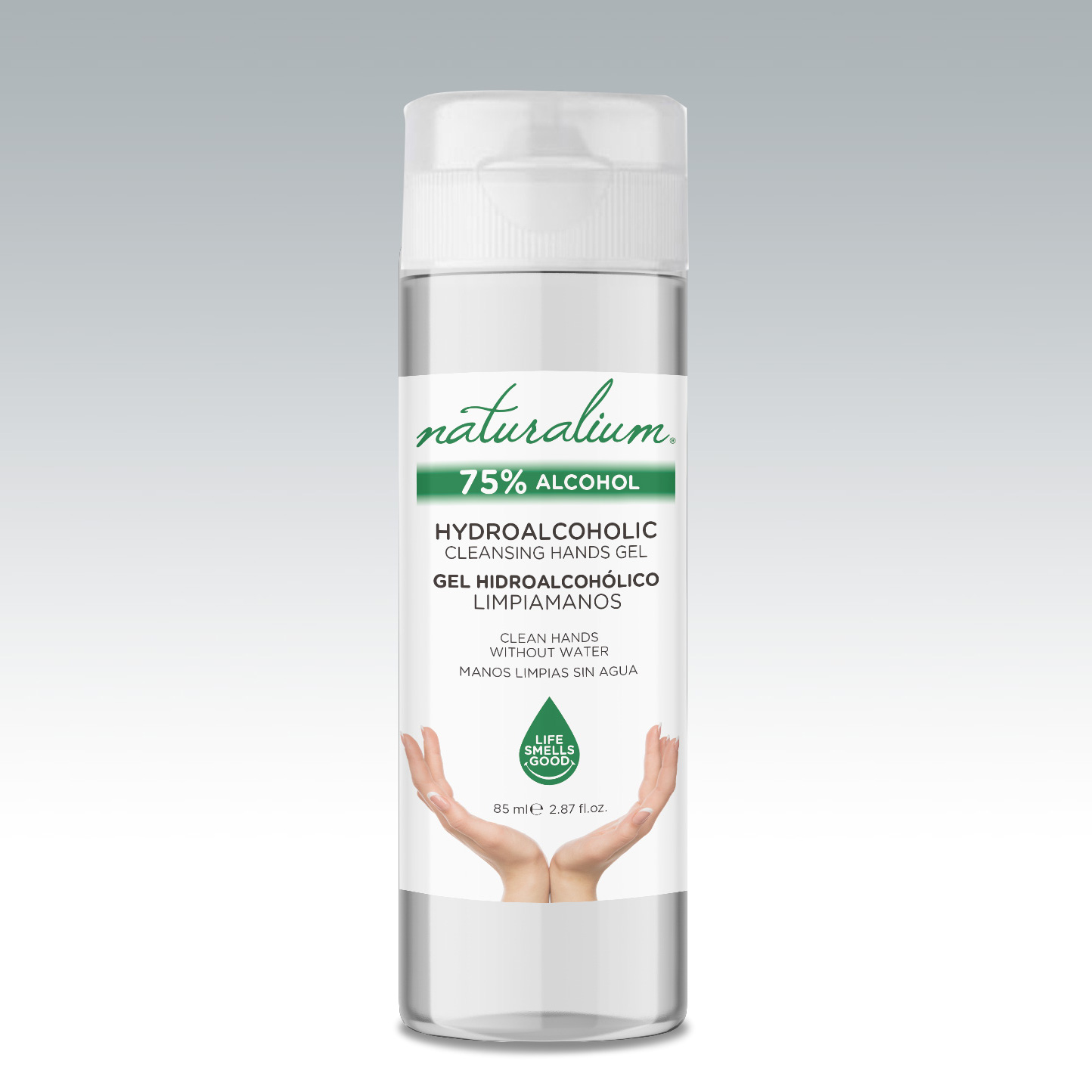 HYDROALCOHOLIC
CLEANSING HANDS GEL
75%
85 ml